You can receive or send a request for money from your friends on Umba.
To request or send money, start by logging into your account, and go to your dashboard.
How To Send A Money Request
Tap on "Request" in the quick actions menu.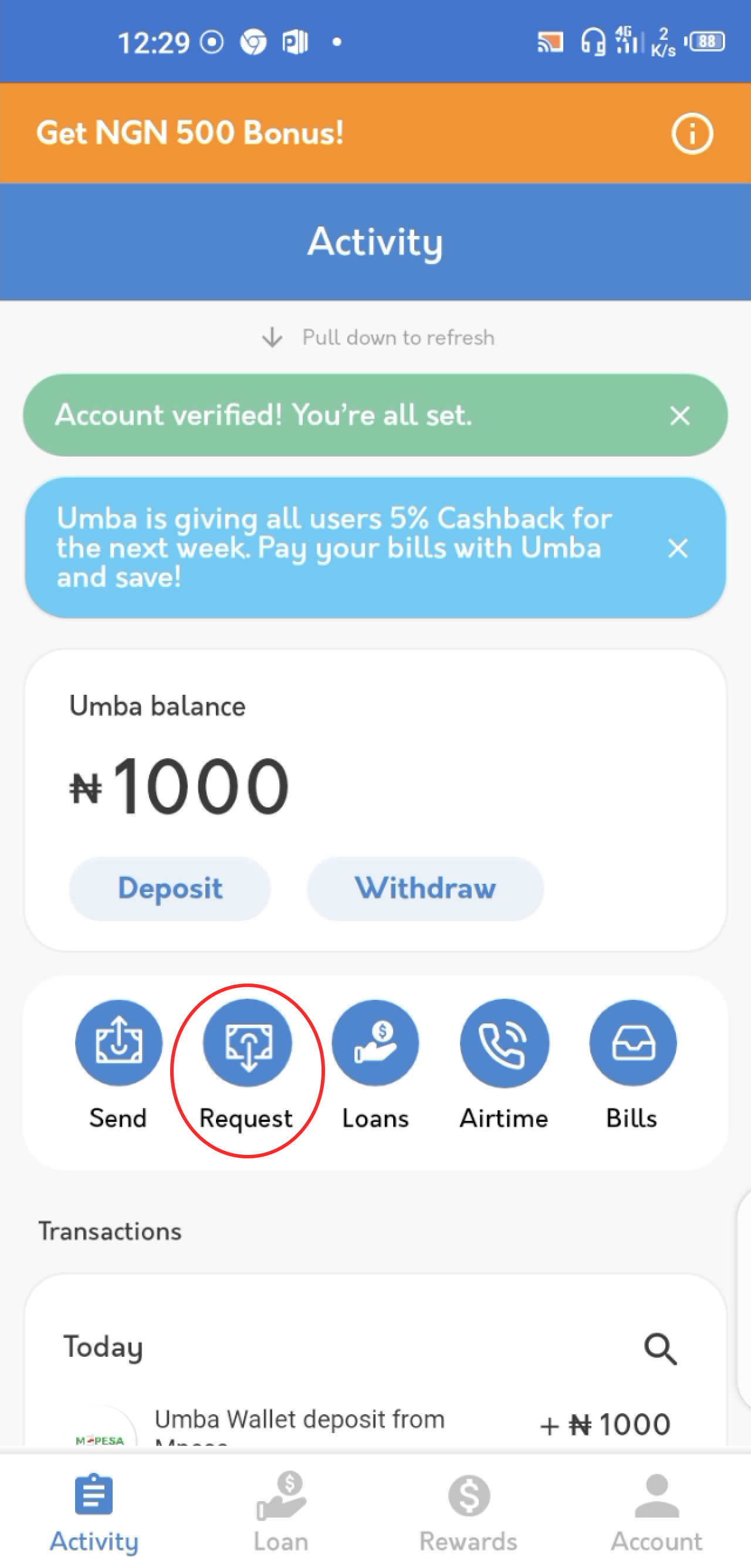 2. Select a recipient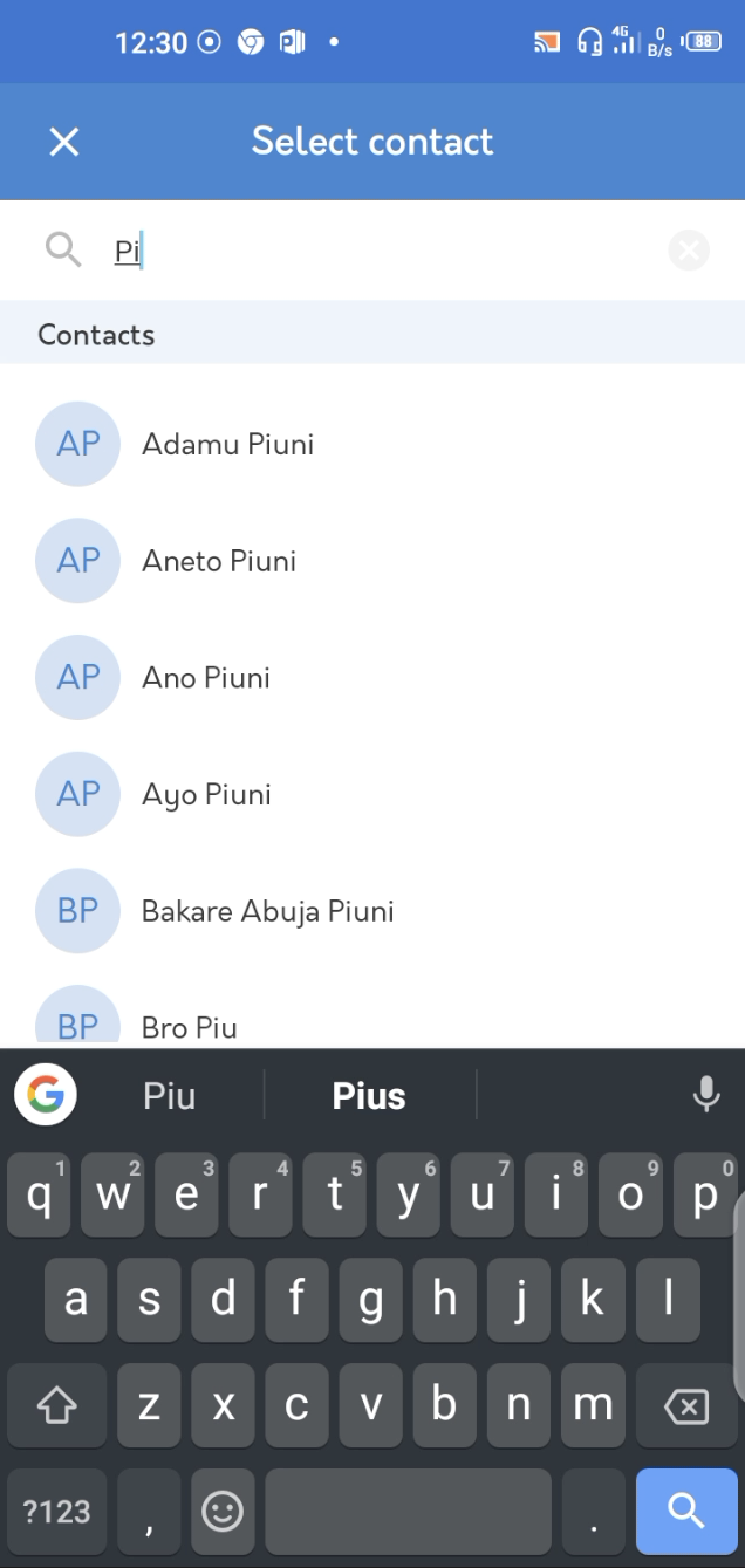 3. Type in the amount you want to request and add a reference note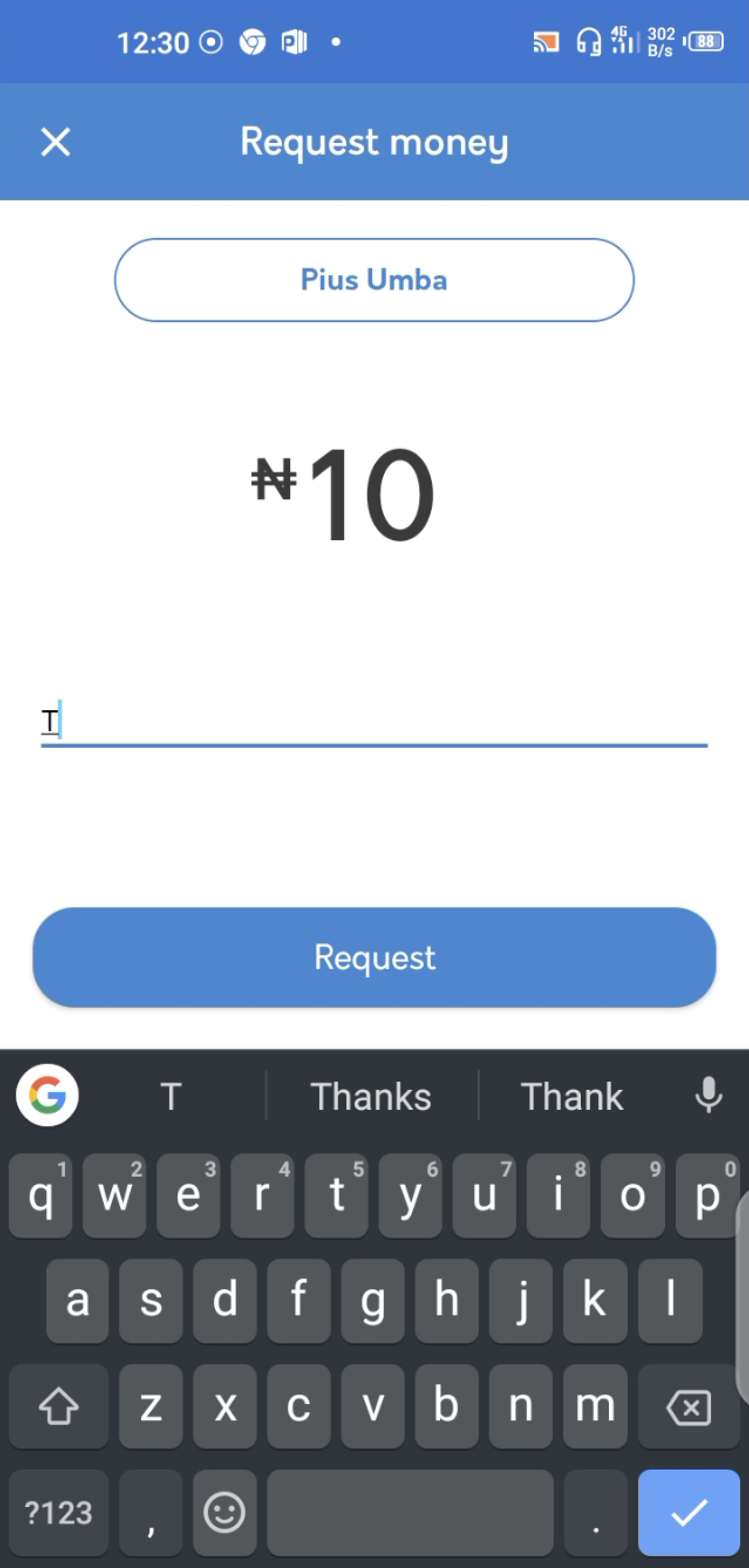 4.Tap on Request and confirm that is the amount and person you intend to do the request to.
And your request is completed!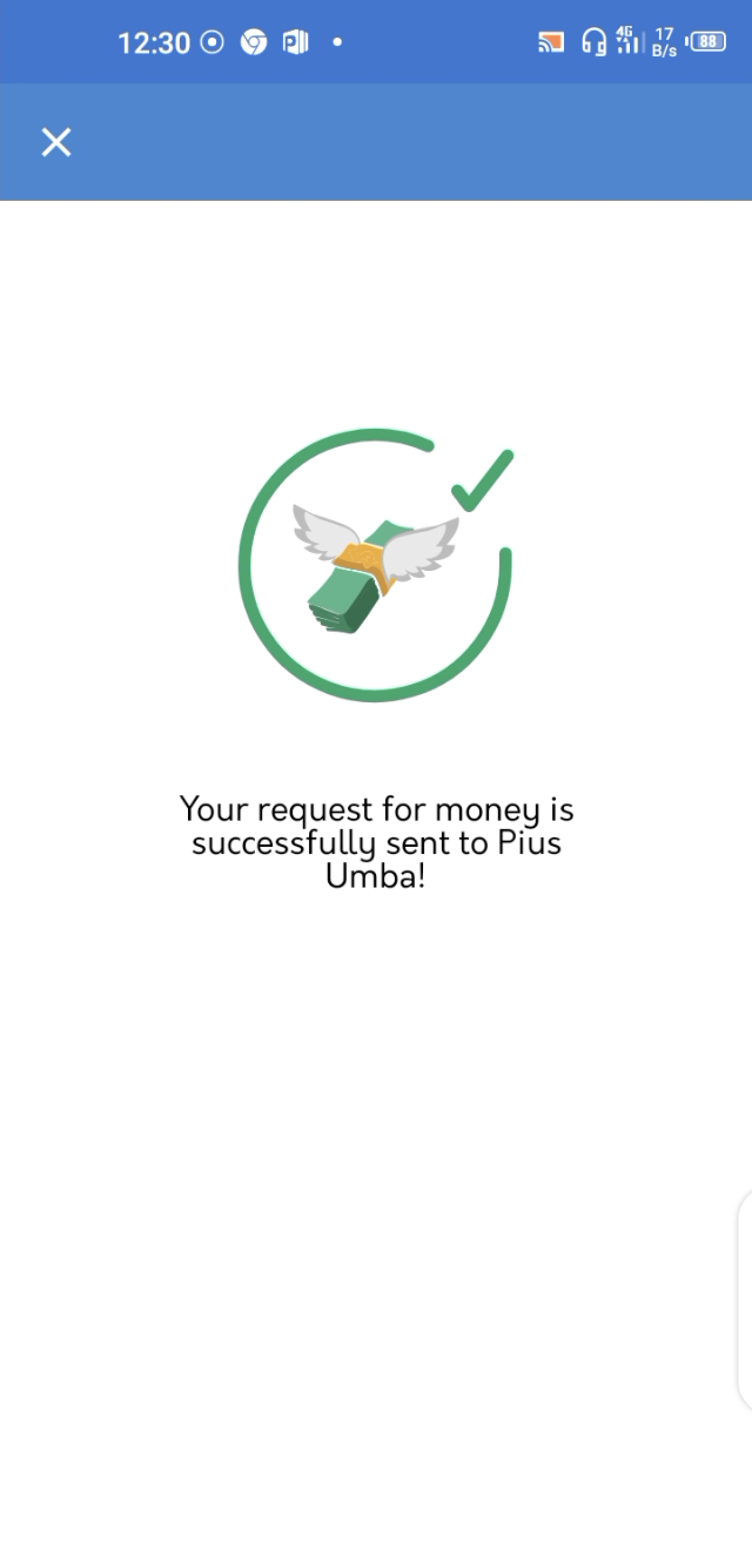 Your recipient can decline or accept the request. We will let you know whatever they choose, but in the meantime, you can always click the notifications button in the Activity tab to remind them about the pending request.

When you receive a money request, you can see your requests under the notifications tab.