Sending money to your friends on Umba is easy and FREE, and even if they don't have Umba - once they sign up they have access to the money you sent.
Here's how:
1. Log into your account
2. Tap the "+" button on the lower right
3. Type in the amount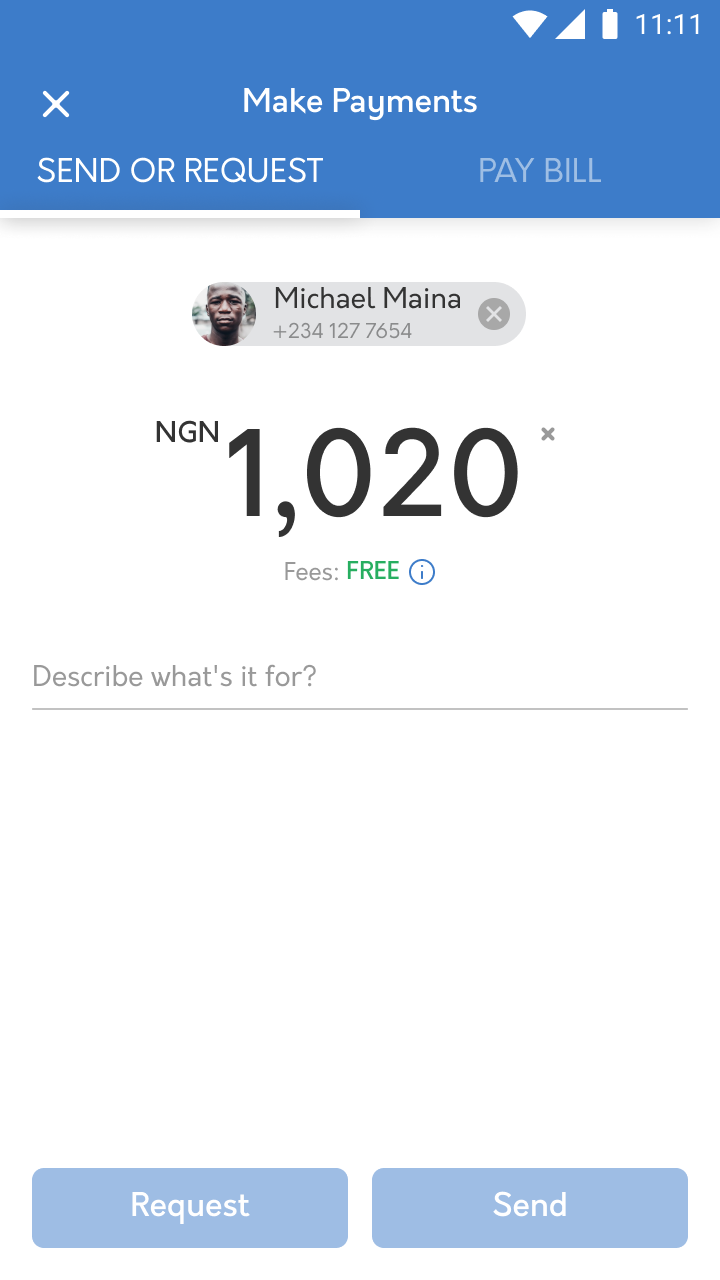 4. Select the recipient
5. Click "Send"
We will ask you to confirm the transaction details, and your money is on its way to its recipient!