You can add money to your Umba account easily by linking your card. If you have an account with another bank, all you have to do is add that card to your Umba account and you can fund it anytime you want.
Currently we support these cards:
To add money to your account:
Log into your account
Click "Deposit" on your dashboard
Type in the amount you want to add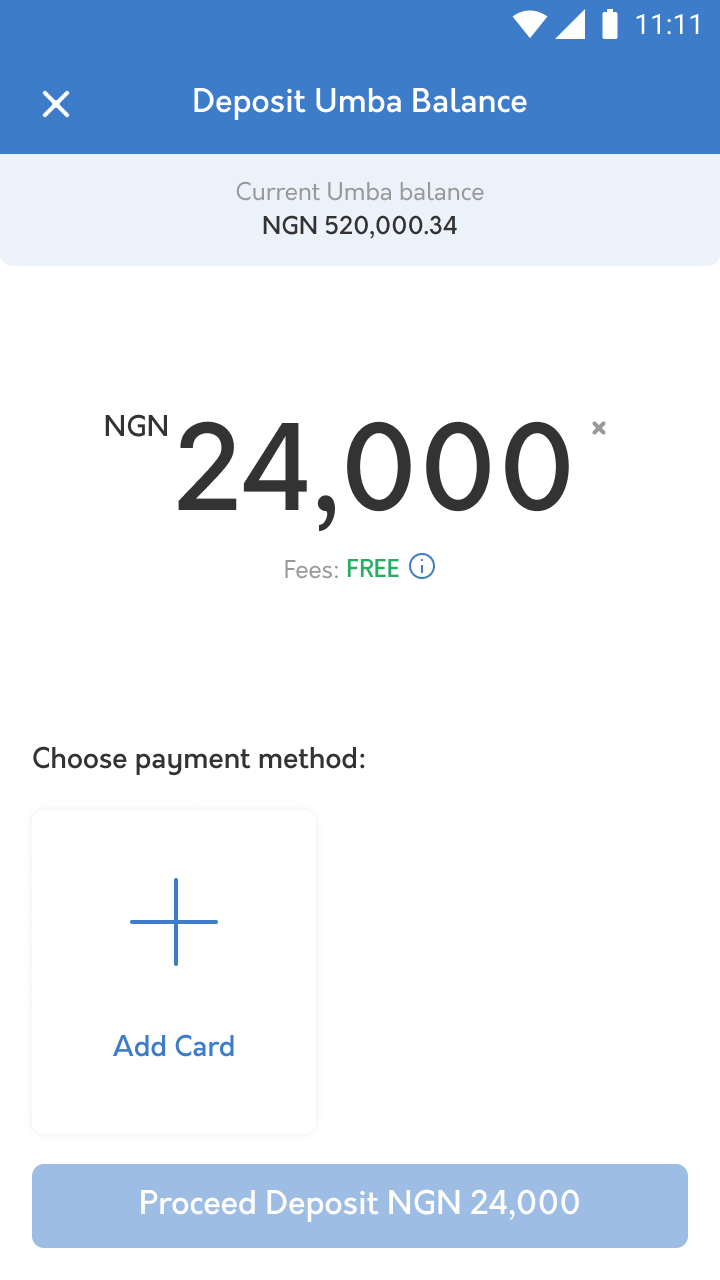 4. Tap "Add Card"
5. Fill in your card details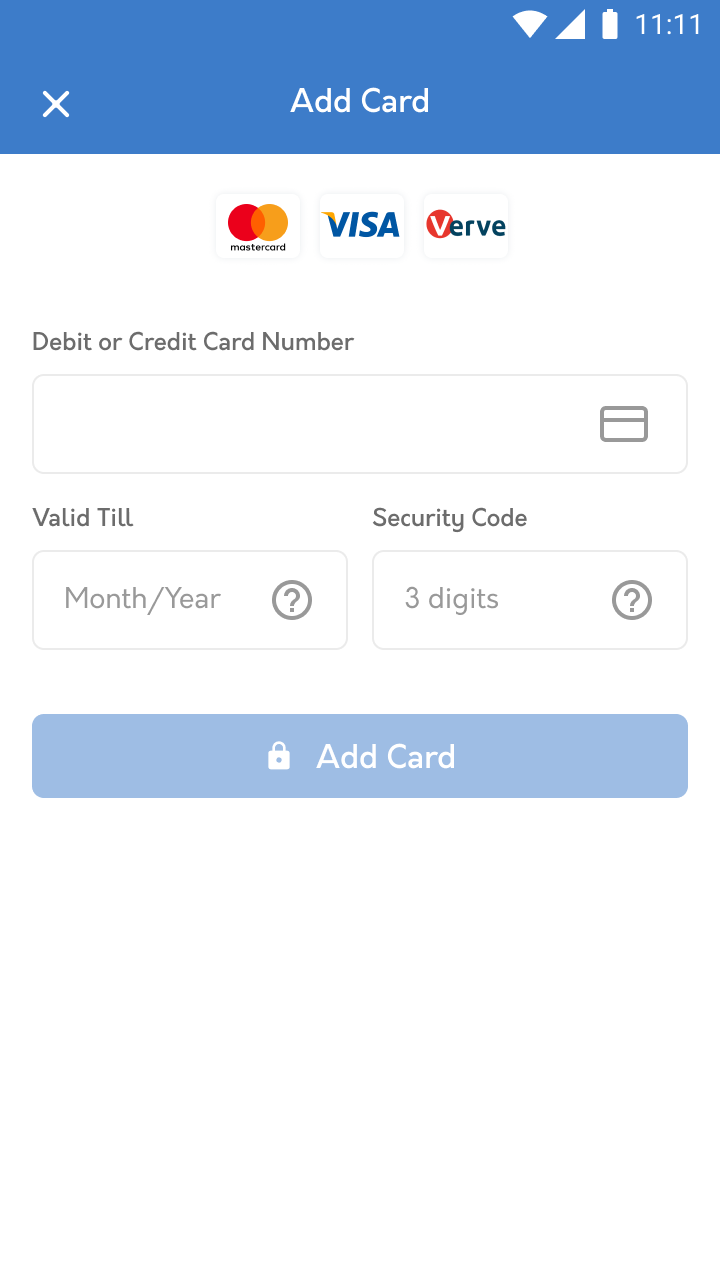 6. Follow the prompts
7. Confirm your OTP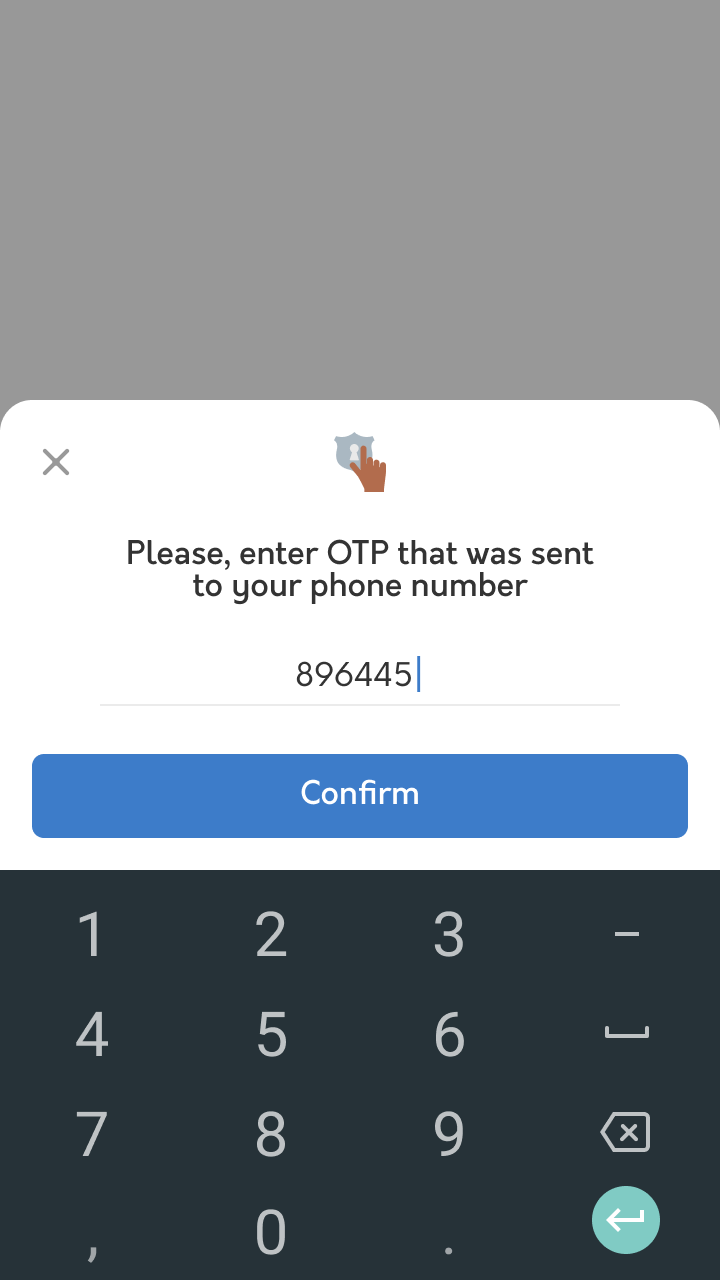 You have successfully funded your Umba account!
Remember you can link more than one card to your account.